Fragments, wood, erosion, cycles.

Wood, paper mâché board. 60 x 60 cm
Fragments, brick, erosion, home, cycles.
Plaster-casts. Wood, sticks, detritus.
Suffolk Countryside. Sketchbook drawings.
Mothers Dress and Diary Pages. Oil and mixed media on board. 81 x122 cm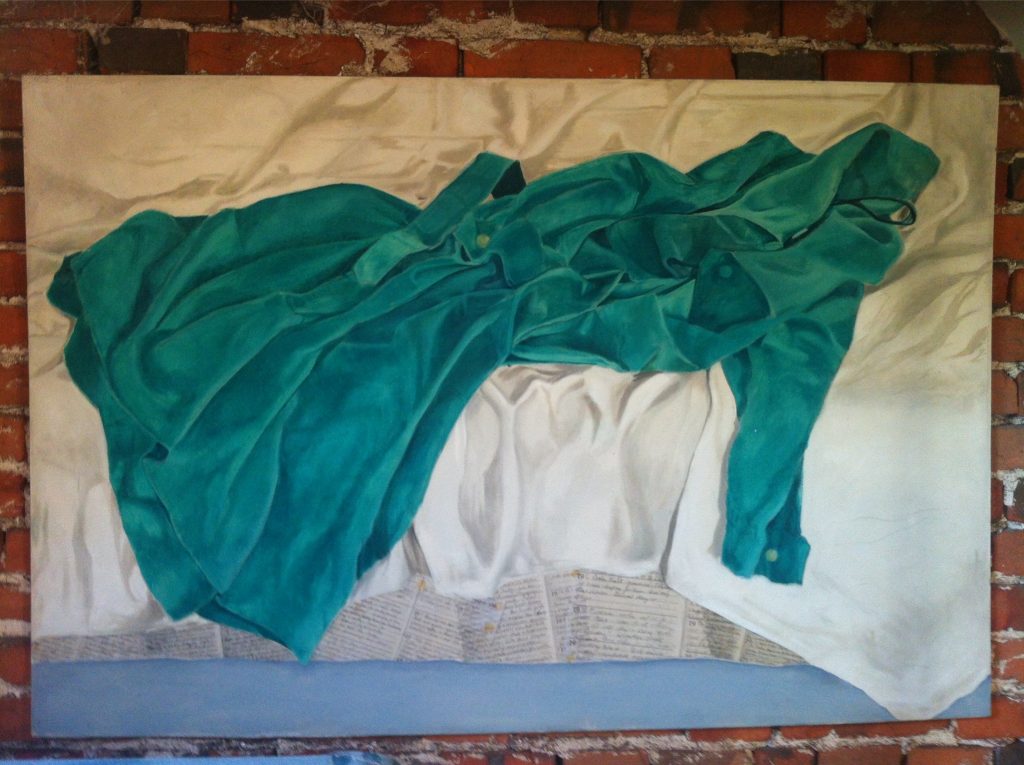 Mothers Dress. Charcol on paper.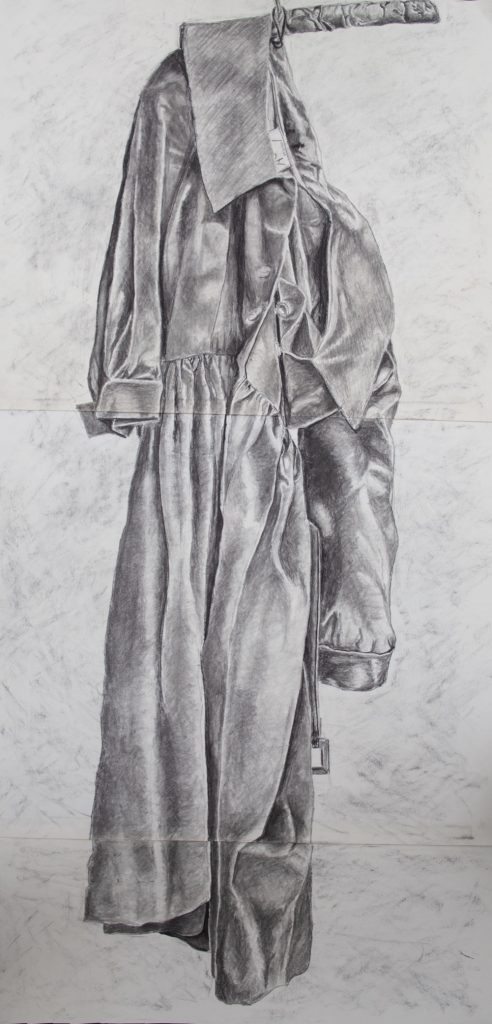 Time & family. Altered photographs, collage.